How to view the history of check-ins for a site?
Allows you to view previous check-ins as a host using the app.
Step 1.
Click on the Host Icon then select the Burger icon at the top left to find Attendance.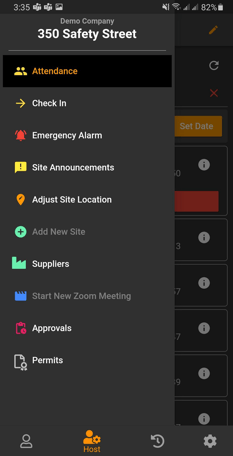 Step 2.
Click on the Pencil Icon on the upper right to select the Company and site.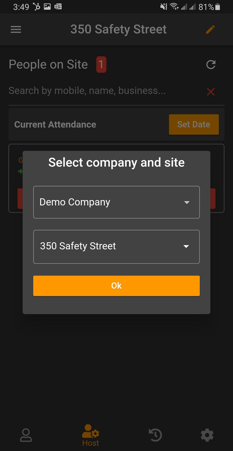 Step 3.
Click on the Set Date icon to change the timeframe.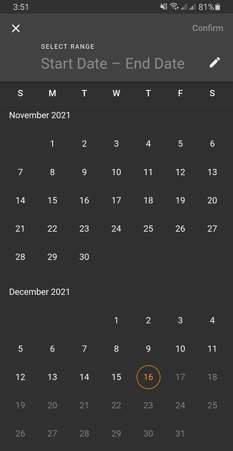 Now you will be able to see the history of who has checked in during any period of time on your sites.