How to upload a new profile photo?
Allows you to upload your profile photo.
Step 1.
Click on the Pen Icon

beside your Name.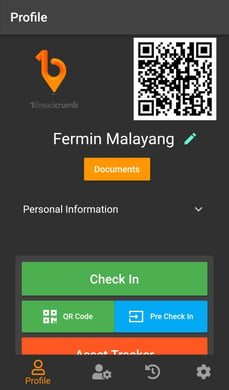 Step 2.
Upload a New Photo or take a picture of your new Profile Photo. Click on Save.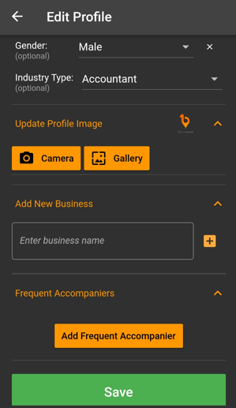 Your photo will now be displayed for your Profile in the top left corner of the home screen.