How to view and add new documents to your mobile app?
This feature allows you to add documents such as white cards, driver's licenses, etc.
Step 1:
Go to your 1Breadcrumb mobile app
Step 2:
Tap Documents below your name and you will be routed to the documents page.
Tap on the blue + icon at the lower right-hand corner of the screen.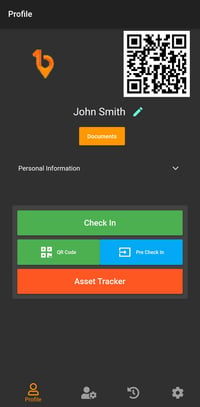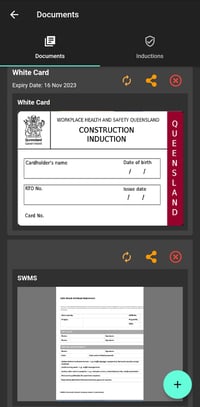 Step 3:
You will be routed to the Upload New Document page.
Select a Document Type.
Once you have your document type, input the Expiry Date and add the Image of your document.
Read the information below Image and tap the tick box.
Once you're done tap Submit.