How to add an approval mode to the documents signed off by site visitors?
This allows you to enable approval mode for new supplier documents.
Step 1:
Click Sites
Step 2:
Choose the site you wish to edit
Step 3:
Click on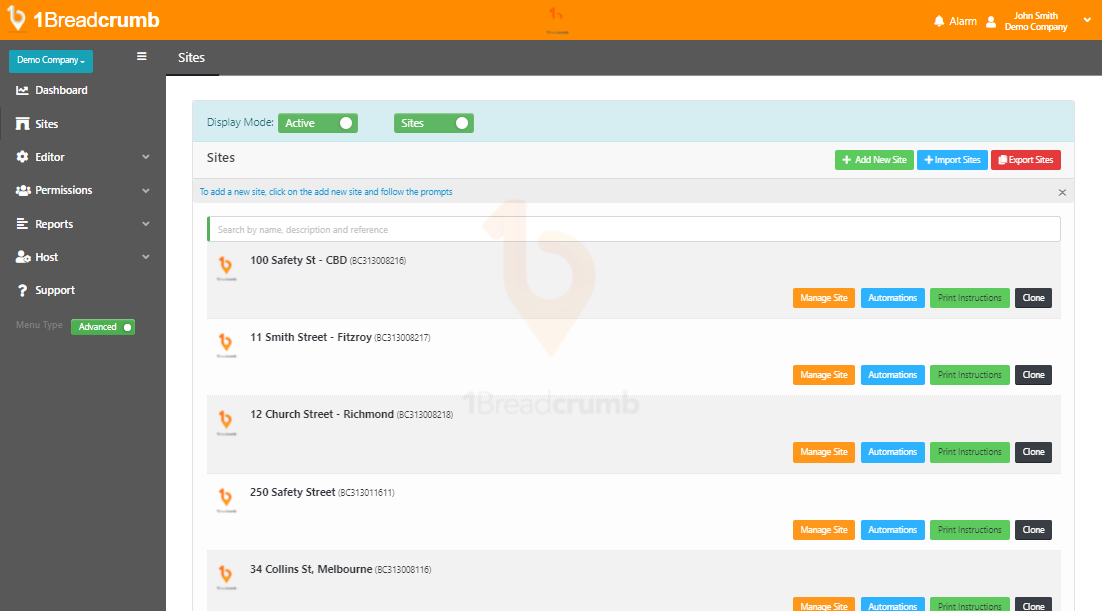 Step 4:
Click Project Settings
Look for the Check-In Approval Mode and choose the option New Supplier Document.
Once you're done, click

.